We are open everyday.
A Taste Of Jaffna.
Yarl Restaurant focuses on serving authentic food from the capital of the Northern Province of Sri Lanka. The ancient Yarl music instrument is the main cause to the name Jaffna as Yarlpanam in Tamil. Just like how the Tamil accent is distinctive to the district of Jaffna, so is its cuisine.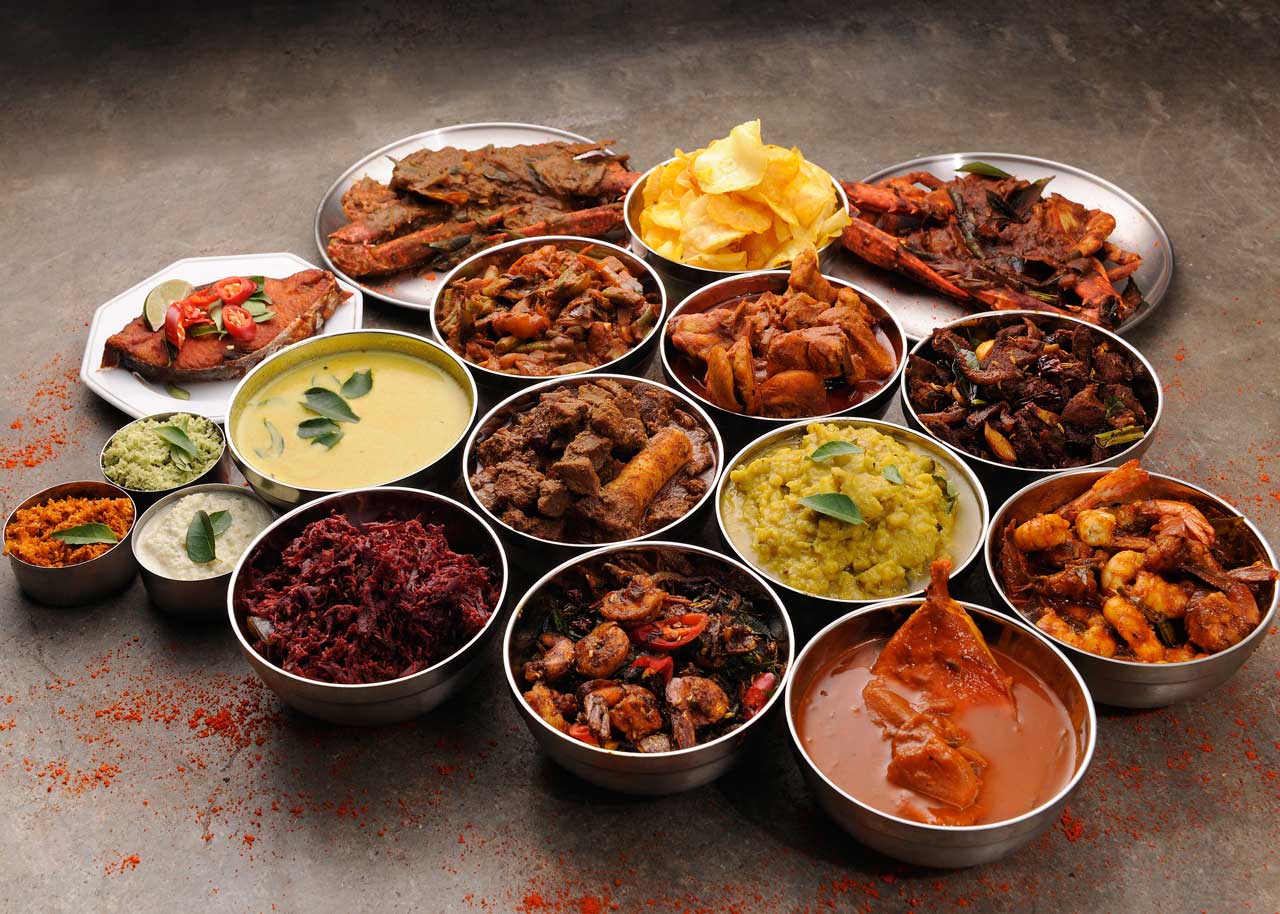 A DELICIOUS MELANGE OF FLAVOURS THROUGH THE YEARS
The Jaffna Experience
Yarl Restaurant, started off as a small sidewalk stall in the middle of Brickfields 10 years ago. It was our passion of serving Authentic Jaffna food that is what made this restaurant where it is now.
Yarl Restaurant serves only the most unique Jaffna dishes and special home-grown recipes to give you the most authentic taste of Jaffna. Our 2 home-trained chefs bring recipes from their ancestor's right into Yarl's kitchen. Every day, we prepare a choice of home-cooked Jaffna vegetarian and non-veg dishes that we are confident you will not find anywhere else.
We bring the flavours of Jaffna all week long from 7am till 10pm, Monday to Sunday, allowing our customers to taste the different dishes that Jaffna has to offer.
DRYING KARUVADU FISH, SRI LANKA
CLOSE-UP OF DRIED FISH, SRI LANKA
SIGNATURE YARL TOSAI, KUALA LUMPUR
GET YOUR DAILY FIX IN BRICKFIELDS, KUALA LUMPUR
A COOL ESCAPE FROM THE HEAT OF THE DAY, KUALA LUMPUR
OUR DISHES SPEAK FOR THEMSELVES
The Food.
The only way we believe we can deliver authentic Jaffna cuisine is to use ingredients that come from the land itself. This is why, all our ingredients are air-flown fresh straight to our kitchen. Our Jaffna Crab Curry is made with the Sri Lankan blue swimmer crab marinated with our imported spices, expertly blended by our in-house chefs to give you that authentic taste of Jaffna.
In addition, vegetables used in our cooking are not commonly found in other restaurants. In Jaffna, vegetables such as beetroot is widely used not only for its flavour but its health benefits as well.
Yarl is currently well-known for our lunchtime buffet. Our lunch buffet consists of 15 different types of vegetarian dishes as well as 8 non vegetarian dishes.
Here at Yarl, we focus on the 6 Tastes of Food, in Tamil known as "Arusuvai". The six tastes of food consists of Sweet, Sour, Salty, Bitter, Pungent (Spicy) and Astringent (Dry). Back in the days, it is believed that every meal should have an equal balance of all these flavours to properly satisfy each major taste bud on our palate.
Using this concept, every dish that we serve during our lunch buffet holds one of the components in the 6 tastes. Every day we put out a unique selection of dishes that will well complement each other when combined together. This way, every time a customer comes to Yarl, they are in for a unique experience.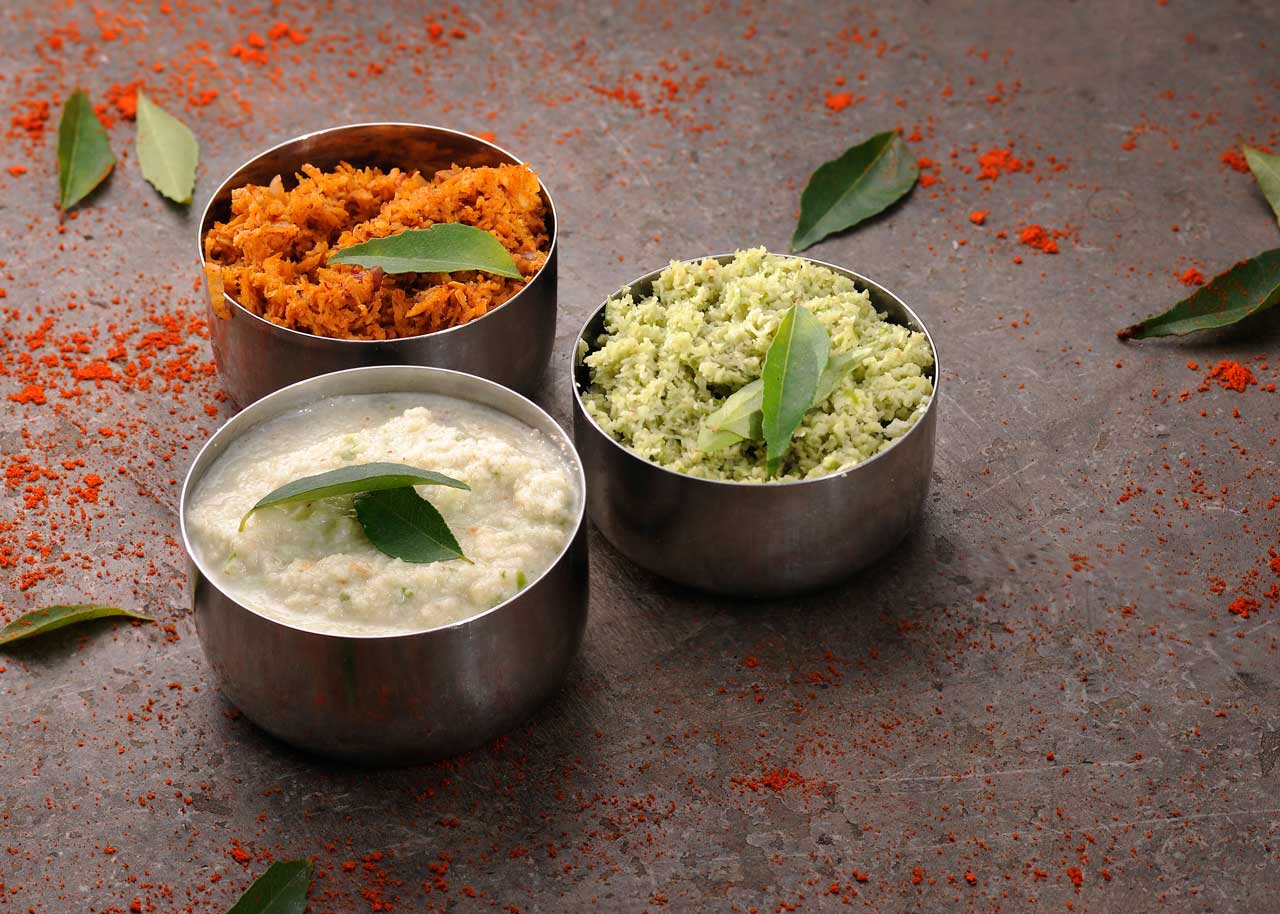 Location
Brickfields - The Cultural Heart of Kuala Lumpur.
Yarl Restaurant is conveniently located a stones throw away from the transit hub of KL Sentral. We are within walking distance of the main shopping thoroughfare of Jalan Tun Sambanthan and are right behind the YMCA Hostel on Jalan Padang Belia.